This article provides essential tips on managing your company assets.
Did you know that the value of your business assets doesn't have to be locked in them? In other words, your assets can become revenue streams if you manage them properly.
This is the essence of asset commercialization. There are several ways to bring your business assets to the market and add to your bottom line. Let's have a look at some of the most common ones and how they work.
Sell Your Tangible Assets
This is the most common form of commercialization. You can sell off your inventory, vehicles, and other assets to either upgrade them or create a buffer in case of an emergency.
It's best to plan this move in advance rather than rush it when it becomes a necessity. This way, you can take proper care of your assets to minimize their amortization. You can also determine the right time to sell and take your time to find the best buyer.
Leverage Your Content
Content is the heart and soul of digital marketing. It educates, promotes, entertains, and performs many other critical functions. But on top of all this, it can be a direct revenue driver.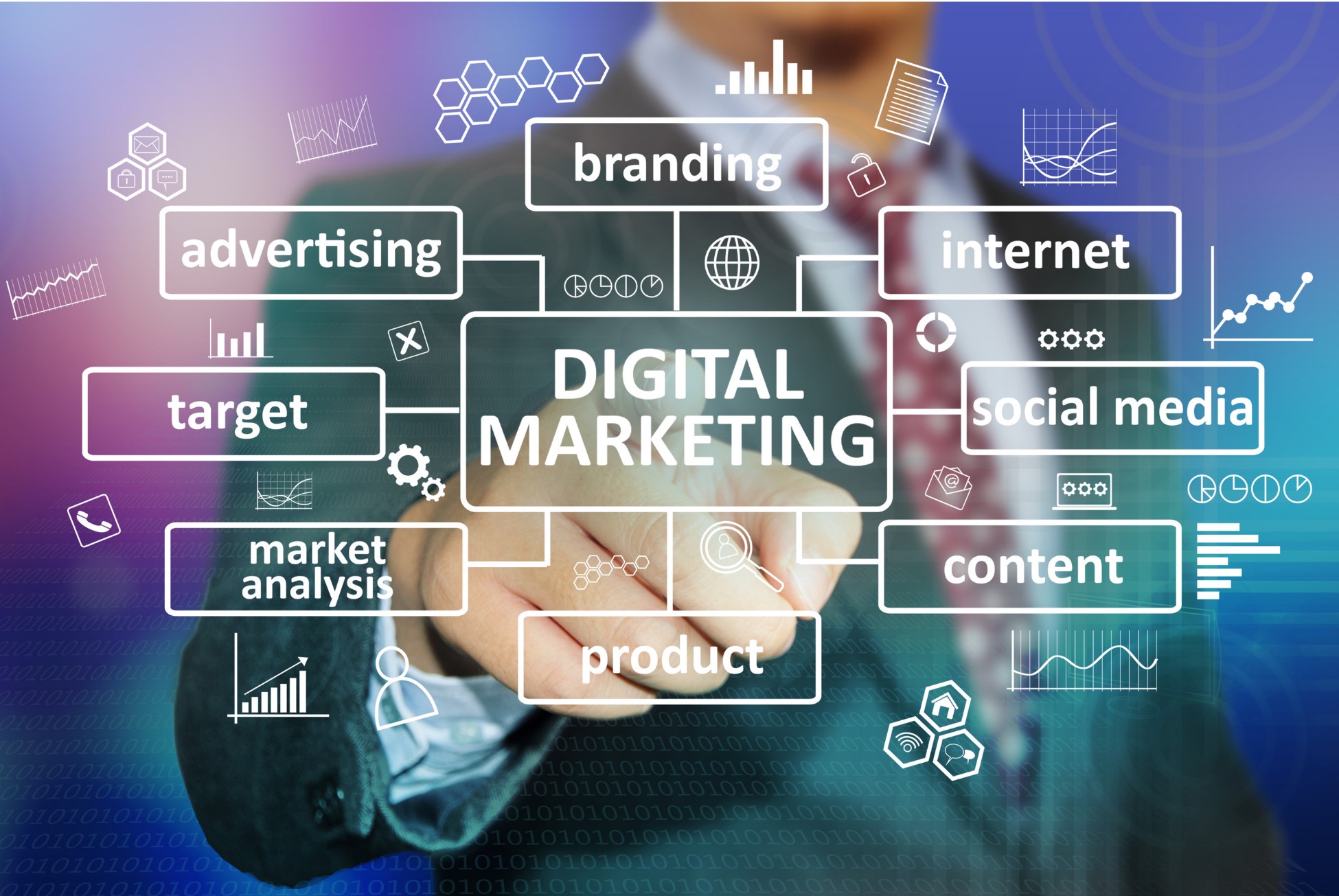 There's a multitude of content monetization tactics you can use, from hosting ads on your blog to being an affiliate. So aside from a marketing weapon, your content can also be a product for other advertisers. This might not become the most abundant stream of income, but it can definitely be a decent supplement.
3. License Out Your IP
Your Intellectual Property (IP) can have tremendous value. This is especially the case if other players in the market show interest in it. Licensing out your IP can provide a healthy stream of royalties that give your revenue a significant boost.
When you license out, the most important thing to remember is the terms of the agreement. You need to approach the agreement very carefully and involve a legal team to leave no stone unturned. Also, it's crucial to find a reliable licensee who will do their part to capitalize on the license and secure the royalty paid out to you.
Commercialization Tips to Keep in Mind
No matter which road you take when commercializing your assets, there are a few things to keep in mind. They include:
Think about value in early development
It's best to consider commercialization while your business is still young, even though you may not go through it straight away. This way, you'll focus on the commercial value of your assets, not just their use in your business.
Insure your assets
Insurance might be costly, but in most cases, it's worth it. Your assets are highly valuable, and you don't want all that value to go to waste in case something goes wrong. As for your intangible assets like IP, make sure you always have the right legal protection.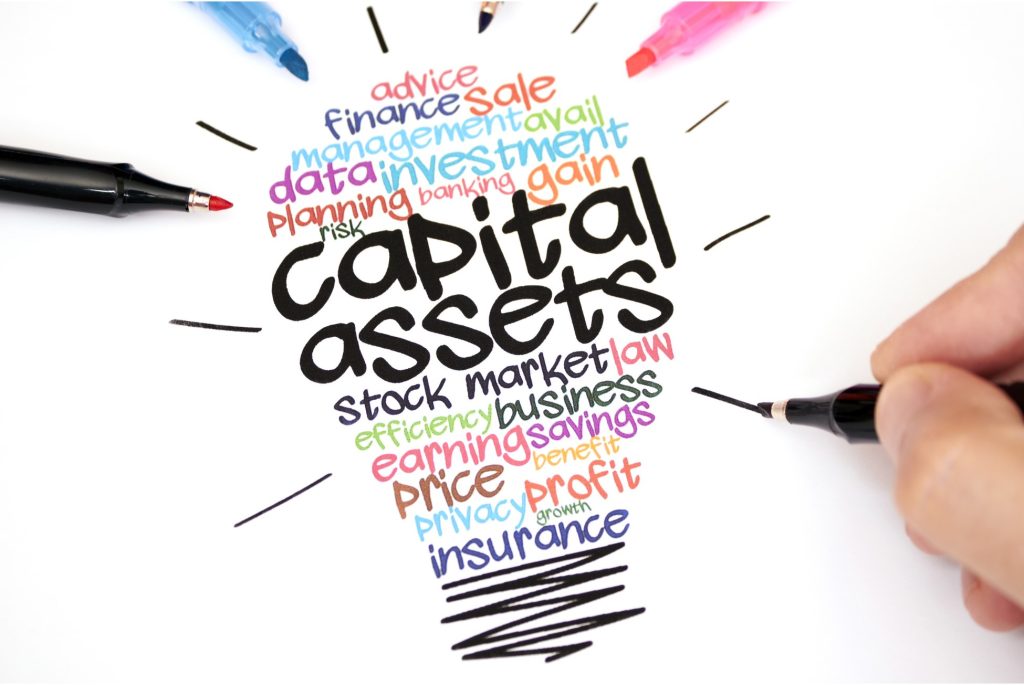 Explore your options
If you decide to license out or even sell your IP, make sure to research the best way of doing so. There are many different agreements you can choose from, each coming with specifics worth looking into. The other side will likely want to negotiate the terms, so never let your interests go out of sight.
Make the Most Out of Your Assets
Both your tangible and intangible assets can be so much more than static pieces of your business. Commercialization might seem like a daunting task, but the reward can be more than worth it.
Maintain and improve your assets as your business grows. Always think about their value to the market, not just your company. Be proactive about commercialization, and you'll maximize its benefits.
About the Author

Pamela Wigglesworth, CSP, is an international communication consultant, high-performance presentation coach, speaker, and CEO of Experiential. She helps clients establish their executive presence, structure a clear, concise message, and deliver their thoughts and ideas with style, confidence, and authority.