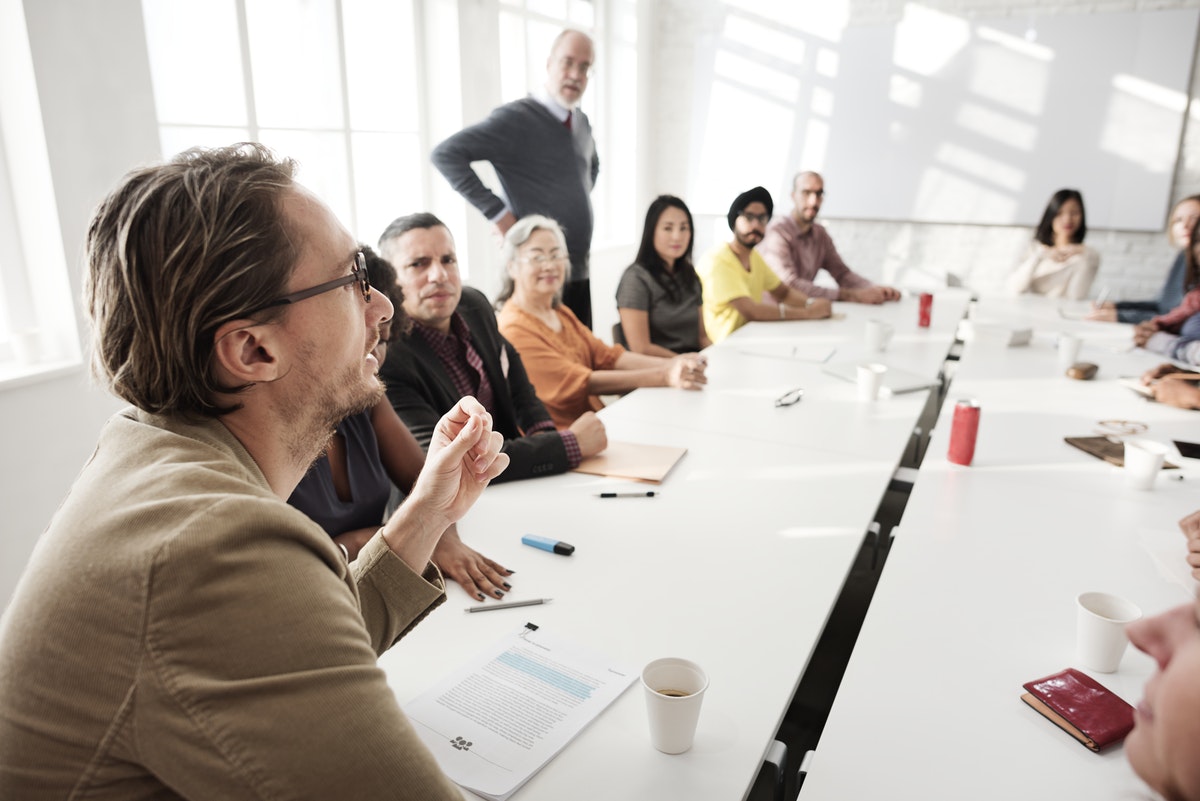 Presentation is not just about standing at the podium and running through the slides. It is about engaging the audience's attention and presenting your ideas in a clear, concise, and persuasive manner. It involves being prepared in all aspects of presentation versus simply focusing on a power point presentation.
Having superior presentation skills will not only make you a more effective communicator, it will also enhance your credibility at your workplace as you will be perceived as an expert.
In 1-day The Art of Persuasion workshop, participants address various areas of the overall presentation; the content structure, how to open and close the presentation with impact along with verbal delivery, posture and gestures. They learn techniques for answering difficult questions during Q&A sessions.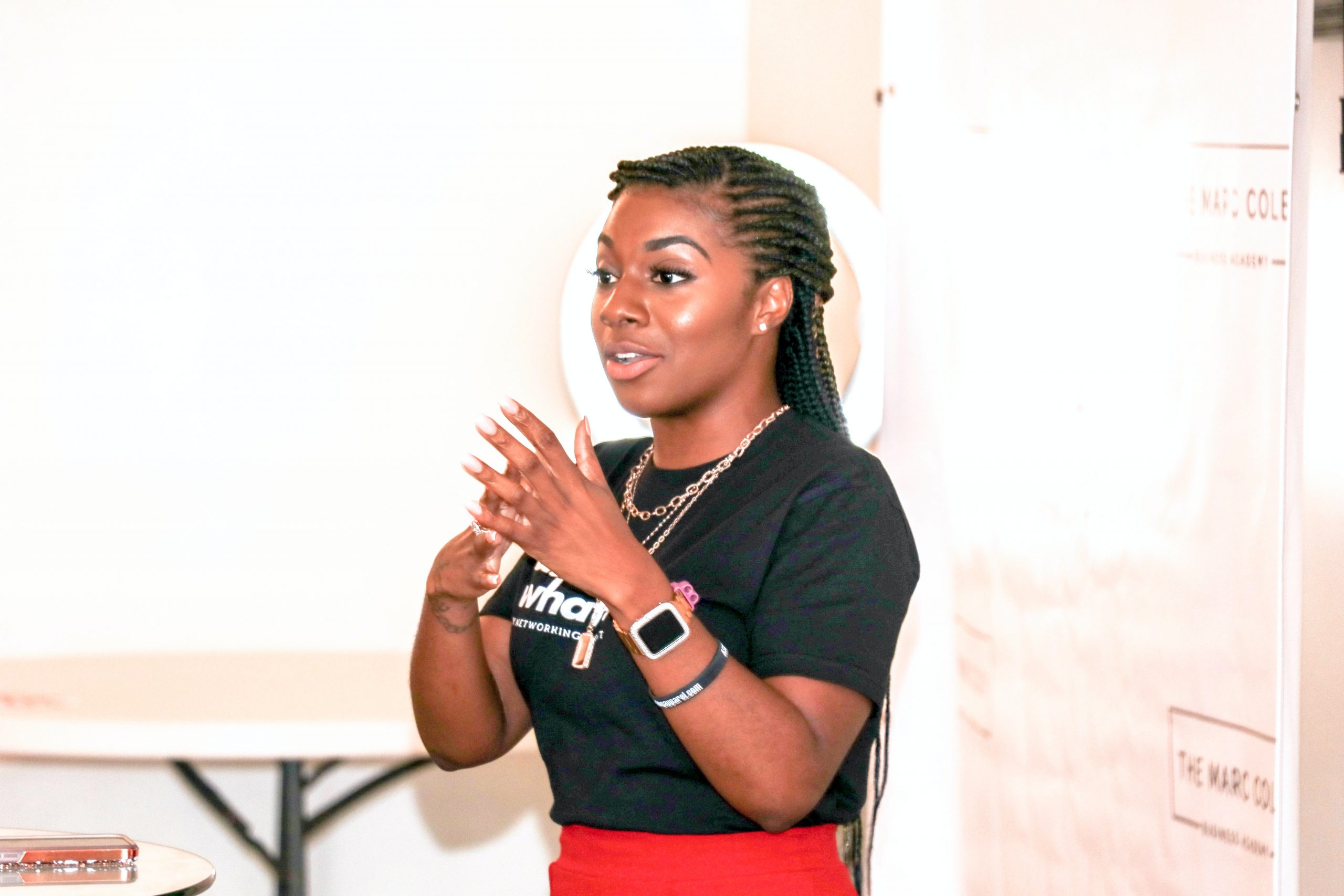 After this training you will be positioned to:
Convey your message to the audience in a clear, logical and focused fashion
Stand out from the crowd and get notice in a positive way
Deliver your message in a more natural, comfortable and confident manner
Enjoy presenting and sharing with your audience
Significantly reduce your preparation time for presentations and meetings
Be proficient in your use of PowerPoint and props
Organise and execute meetings more effectively
Build your credibility, your career and your reputation
Who should attend:
Management professionals, trainers, teachers, or sales management who present to groups of any size, this workshop is for you.
Request a Call Back
Hello, I am Pamela Wigglesworth, CEO and Communication Consultant at Experiential. You will learn how to enhance your presentation by speaking at the right pace and volume; develop the skills to communicate in a way that makes an emotional connection with your audience, client or management; and use storytelling to engage them.
Call +(65) 6241 9834