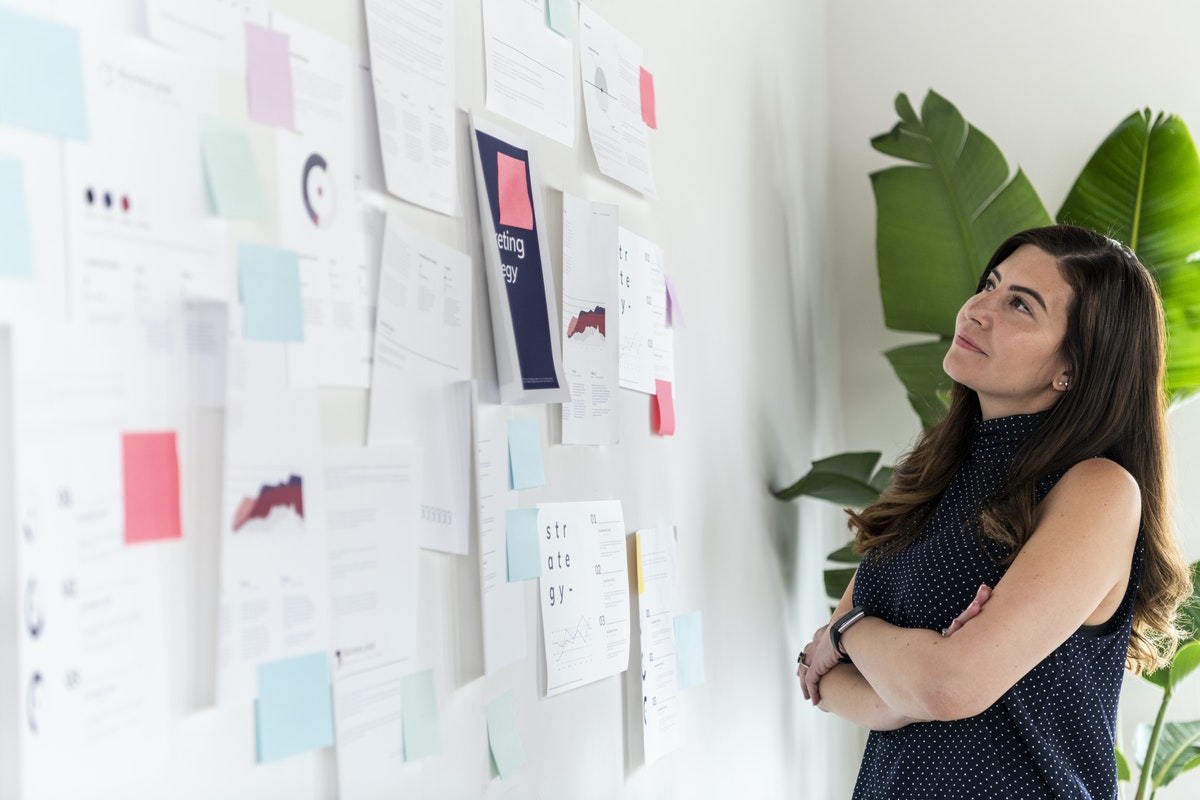 An implementation lab is an opportunity for sales teams, internal teams or senior executives to come together for a fixed period of time to focus on and implement a given task.
An implementation lab conducted via Video Conferencing is a great way to have webinar participants have a follow up session to put into practice what was learned in a hands-on, real time, get-it-done environment.
Key impactful presentations simply can't be created in a matter of minutes. Gone are the days when you could just 'wing it'. The goal of the presentation implementation lab is give people the space to craft an impactful presentation by strategically crafting the narrative of the presentation that takes the listener on a journey that eventually gets the desired business results.
Presentation Development Implementation Lab
When it comes to presenting online, research has shown that people's attention spans have dropped dramatically and there are more distractions that happen in the virtual world. Often the listening audience is multi-tasking.
To make headway with a prospect, a stakeholder, management, or peers, it is vital that the presenter get to the point quickly and convey their message in a clear and concise manner.
The content of the message and how one uses their voice becomes the Superpower of their presentations.
The 90-minute implementation lab on presentation content development is fast-paced and interactive. The objective is for participants to learn a repeatable, step-by-step process for crafting engaging and persuasive presentations.
Persuasive presentations are created through language and storytelling. Creating a story for the virtual world means producing a specific and compelling narrative that will impact the audience.
Request a Call Back
Hello, I am Pamela Wigglesworth, CEO and Communication Consultant at Experiential. You will learn how to enhance your presentation by speaking at the right pace and volume; develop the skills to communicate in a way that makes an emotional connection with your audience, client or management; and use storytelling to engage them.
Call +(65) 6241 9834