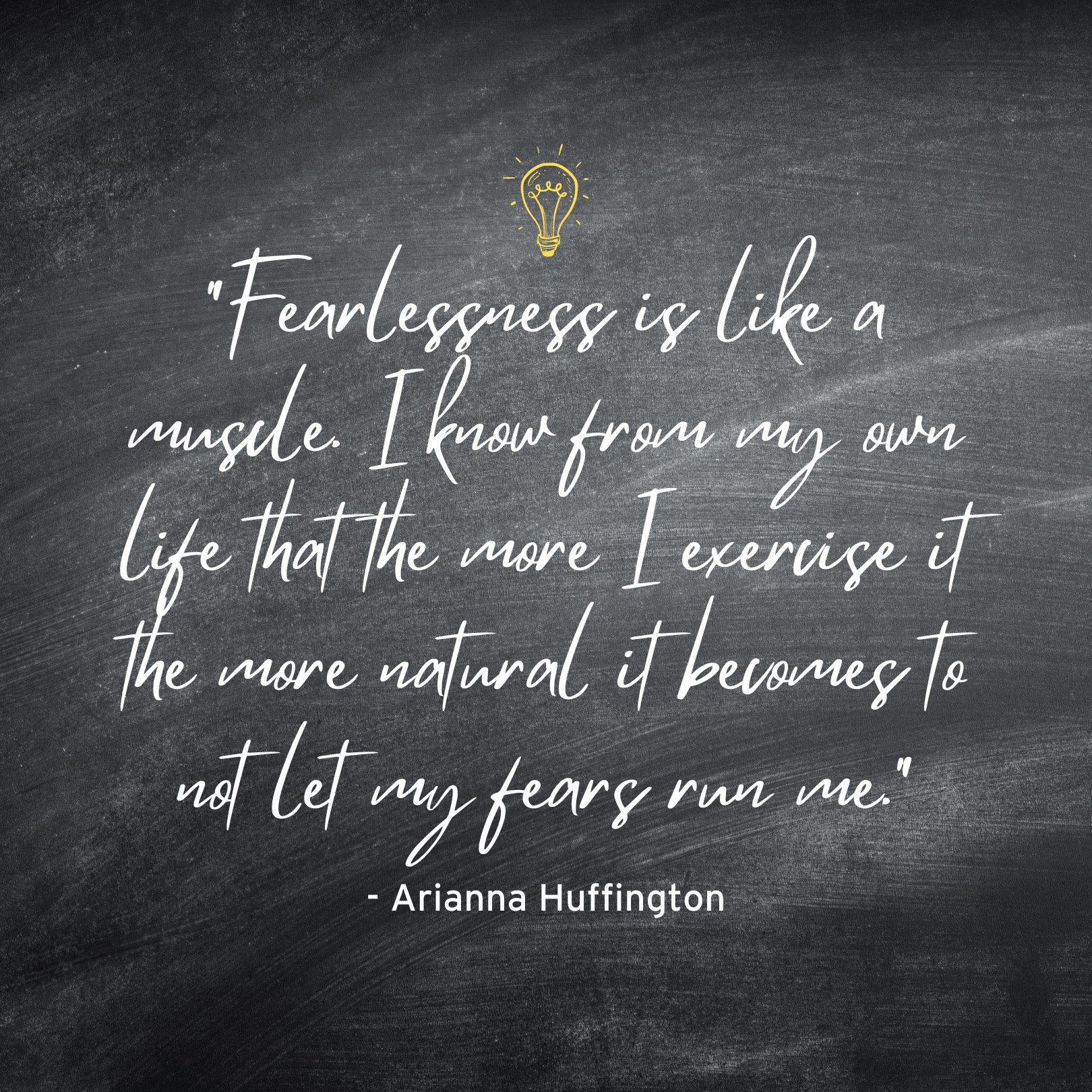 Are you a senior executive or in a high-level management position that requires you to deliver presentations to key clients, government ministries, Board of Directors, and internal & external stakeholders? Have you found that the presentations you use to give are not cutting it at the senior level?
Perhaps your confidence has been shaken. Gone are the days when you could 'wing it' and read your presentation from a PowerPoint; not to mention the questions being asked of you are a lot more challenging. The stakes are higher. The Board of Directors, CEO, and Investors demand a higher level of information and engagement from you. Presenting to leaders requires more than just you showing up in the room.
High-Performance Presentation Mastery has been developed for you. This is a high-powered in-house or virtual presentation skills course that will teach you the three key elements you need to know to develop presentations to a C-Level audience.
Business leaders are extremely busy which means you need to get their attention within the first two minutes of the presentation for them to remain engaged.
As a result, you will have an advantage in meetings by reading the nonverbal signals of those around you and most importantly, how to arrange your presentation for busy, time-strapped management.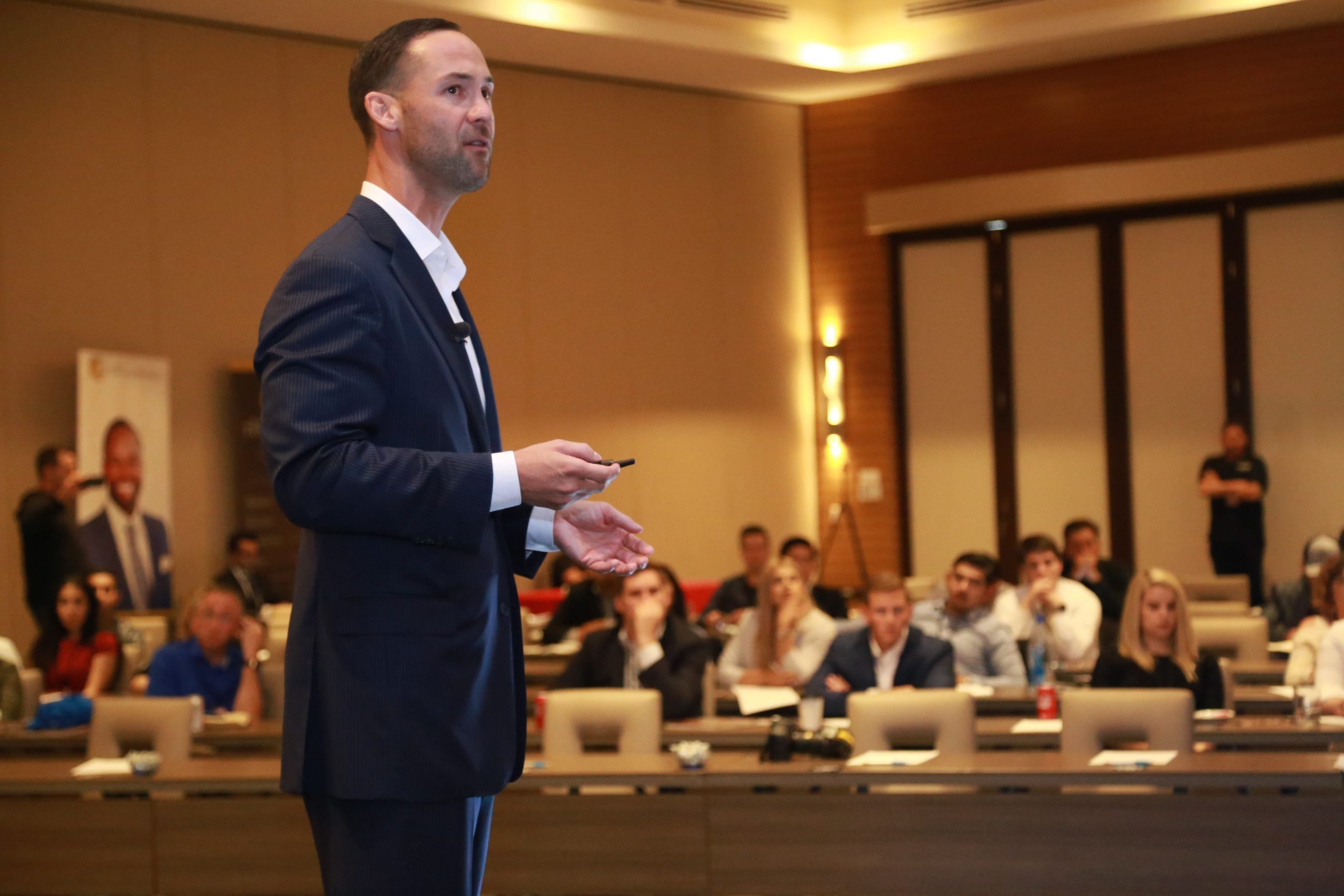 Upon completion of the 2-day course you will be able to:
Move from the WWD (What We Do) to Impactful Presentation Openings
Convey your message in a clear, logical and focused fashion
Understand how C-suite presentations differ from the typical presentation format
Build your Business Case – Sharing the Why You, Why your Company, Why Now?
Open doors to high profile individuals by breaking their inner trance
Tap into the 5 Core Personal Motivators & 22 Reasons why People Buy
Understand the client or prospect's state of mind
Achieve 'buy in' from decision makers towards your points of view
Use body language to project status, confidence and establish credibility
Convert objections into opportunities to learn more of what your client needs
Engage your audience with storytelling
Move with purpose and meaning; use gestures with added visual dimension
Handle difficult questions with ease
Build your ethos before and during your presentation
Gain trust and increase collaboration
Who should attend:
Management professionals, Sales Managers, Business Development Managers, Marketing Executives, Trainers, Teachers, or Entrepreneurs, that present to groups of any size, this workshop is for you. This workshop is for anyone who does presentations for any purpose within an organisation and who desires to move up to the next leave of presentation and performance.
Enquiries:
Please contact Pamela directly by email at coaching@experiential.sg or telephone (+65) 6241 9834 to discuss in-house or virtual training for your staff.
Request a Call Back
Hello, I am Pamela Wigglesworth, CEO and Communication Consultant at Experiential. You will learn how to enhance your presentation by speaking at the right pace and volume; develop the skills to communicate in a way that makes an emotional connection with your audience, client or management; and use storytelling to engage them.
Call +(65) 6241 9834