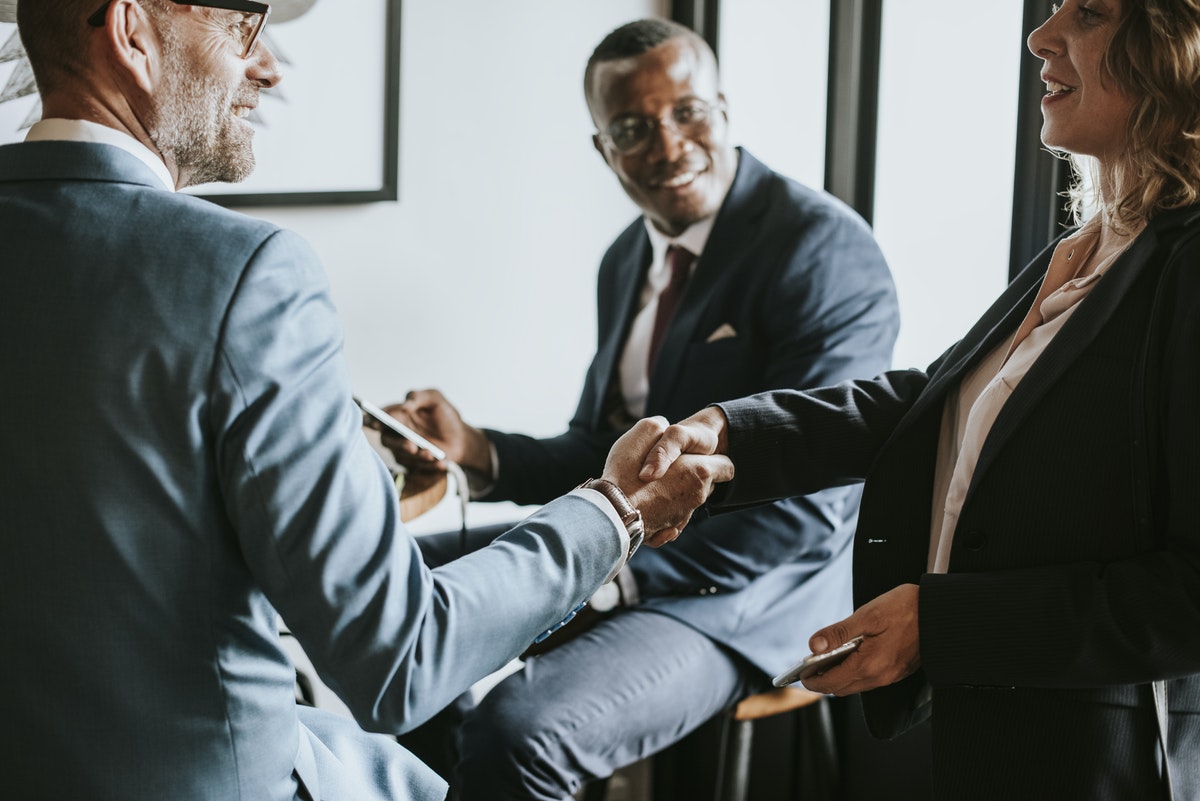 Are you a Sales Manager, Representative or Sales Department Head responsible for the business-to-business sales of your company's products or services? Do you find that companies in your industry are tightening their purchasing budgets, yet the company continues to increase your business targets.
It is becoming more challenging to attract new leads and to get your foot in the door with prospects, current and past clients. Once you do get an appointment, you have one chance to make a great first impression and one chance to introduce your product or service. The pressure is on to present well to close the sale or at the very least to get the next appointment.
The course was designed specifically to provide sales professionals, with the tools and techniques to deliver memorable business presentations with clarity and confidence. You will increase your chances for a successful meeting when you know how to develop a rapport with the prospect prior to your first meeting. Be seen as a helpful consultant to the client instead of a pushy salesperson. You will learn how to identify the client's immediate needs and invisible needs and sell more to them. Be in a position to demonstrate how the features of your products or service benefit the clients by sharing the results they will gain as a result of buying from you.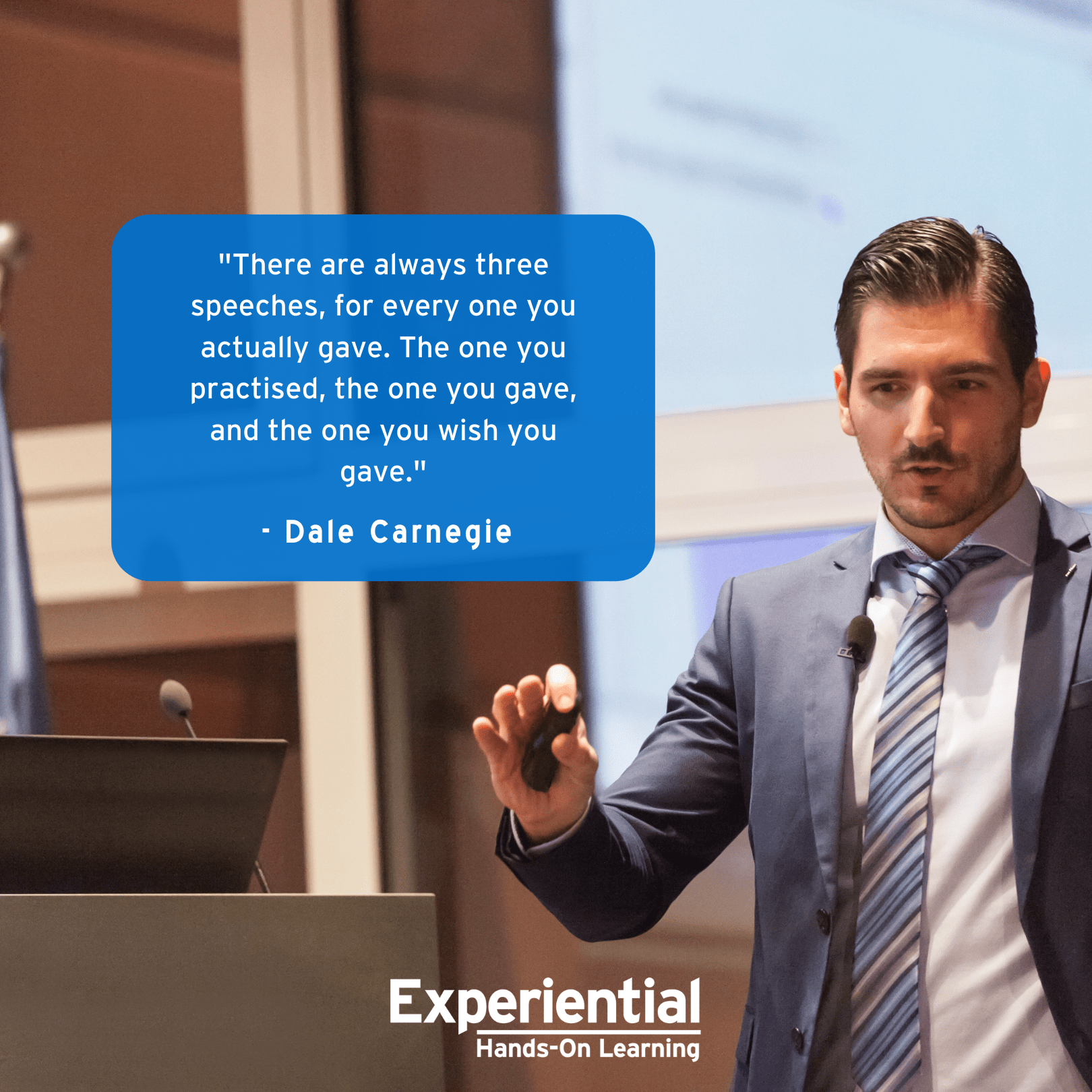 Upon completion of this 2-day course you will be able to:
Win new clients, new sales, business tenders or projects
Effectively identify the client's needs, wants or problems
Become an active listener and then offer appropriate solutions
Convey your message to the audience in a clear, logical, and focused fashion
Establish a relationship with the client prior to the first meeting
Stand out from your competitors and get noticed in a positive way
Convert objectives into opportunities to learn more of what your client needs
Question your clients in a more natural, comfortable, and confident manner
Share the features of your products and articulate the benefits to the client
Organise and execute meetings more effectively
Significantly reduce your preparation time for presentations and meetings
Build your credibility, your career and your reputation
Request a Call Back
Hello, I am Pamela Wigglesworth, CEO and Communication Consultant at Experiential. You will learn how to enhance your presentation by speaking at the right pace and volume; develop the skills to communicate in a way that makes an emotional connection with your audience, client or management; and use storytelling to engage them.
Call +(65) 6241 9834