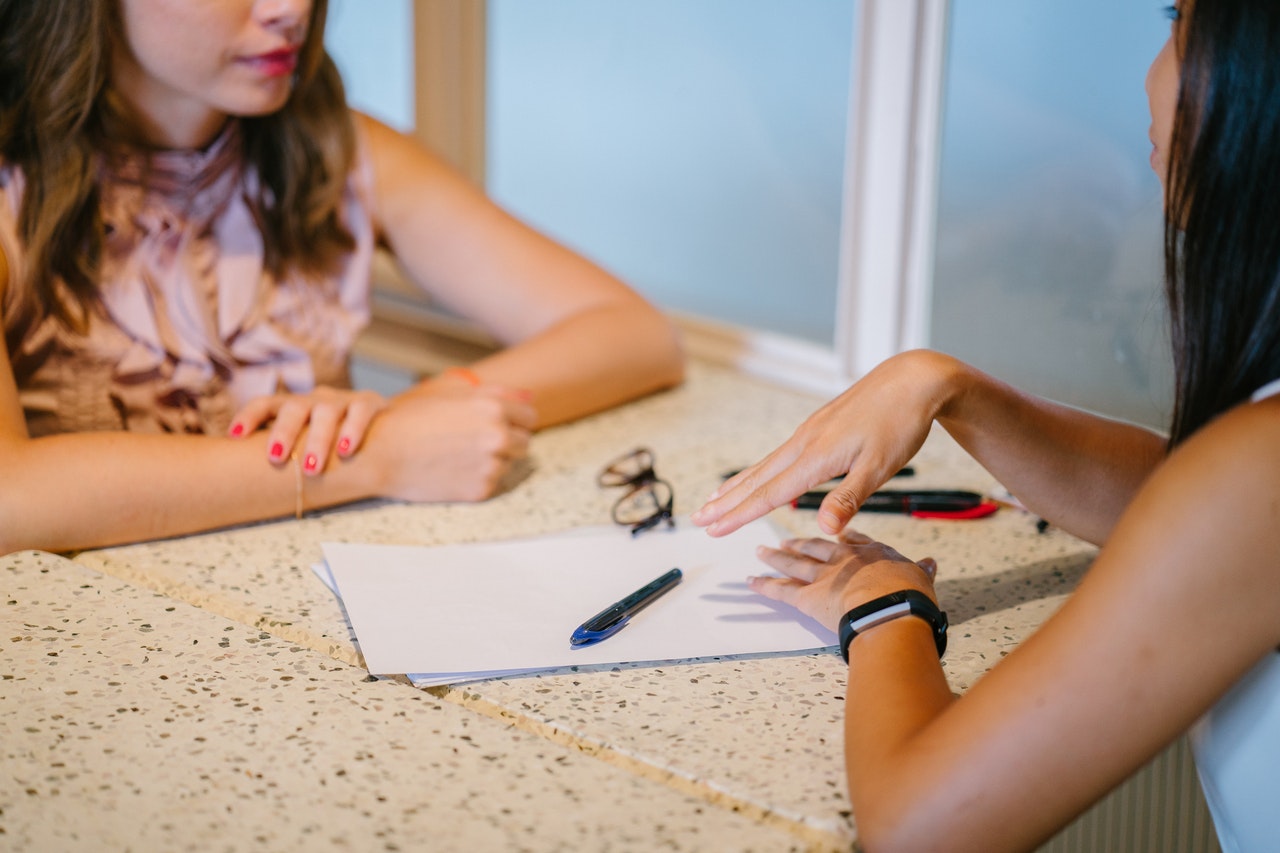 A 30-minutes rapid fire, ask me anything session with Pamela to ask anything you want to know about public speaking or presentations.
Plan your questions in advance to make the most of our time together.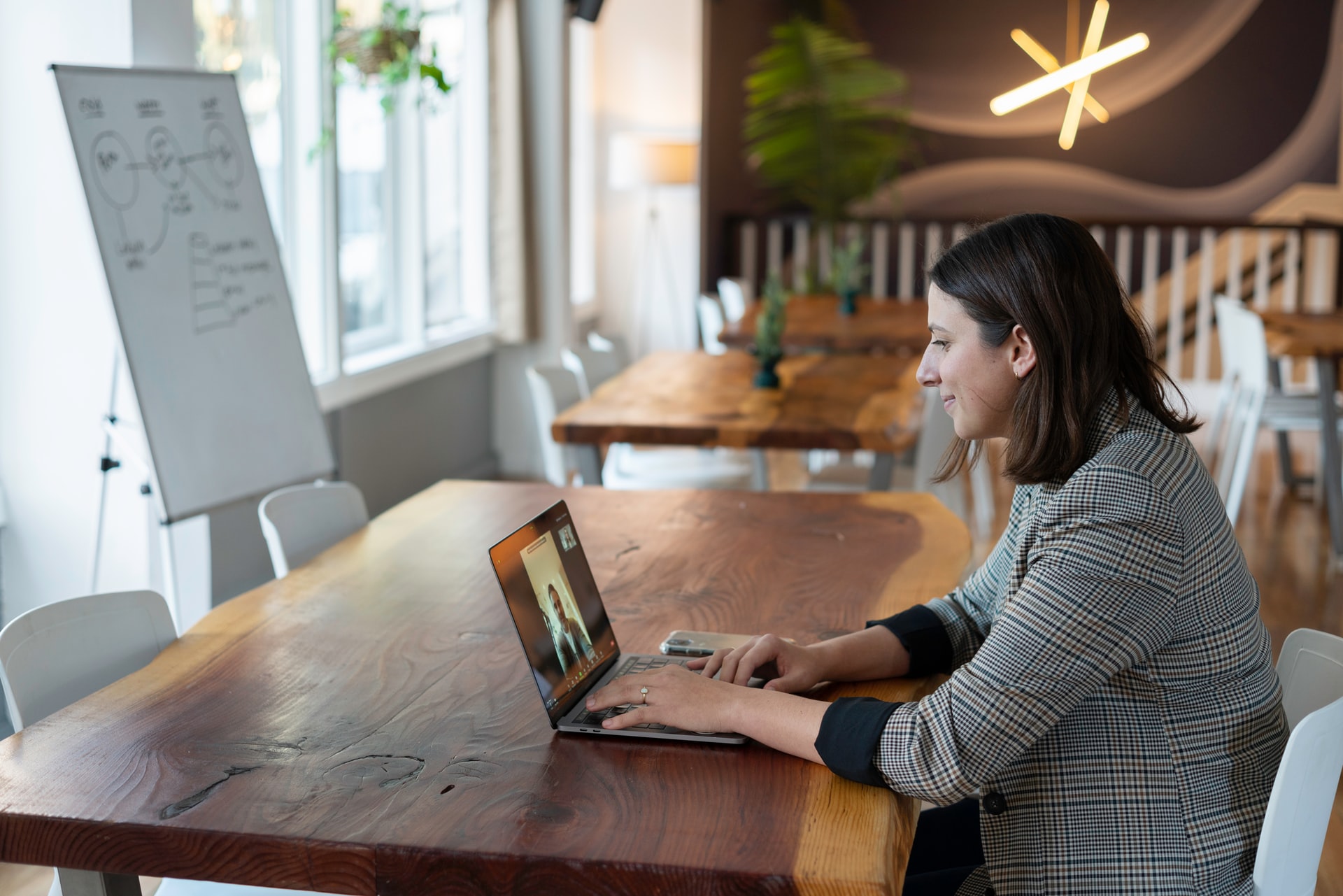 During this 60-minute session, Pamela will listen to deliver your prepared presentation and then give you actionable, constructive feedback on the content (your message), the delivery, (how you speak, your voice, tone, pace, rhythm) and presentation slide deck.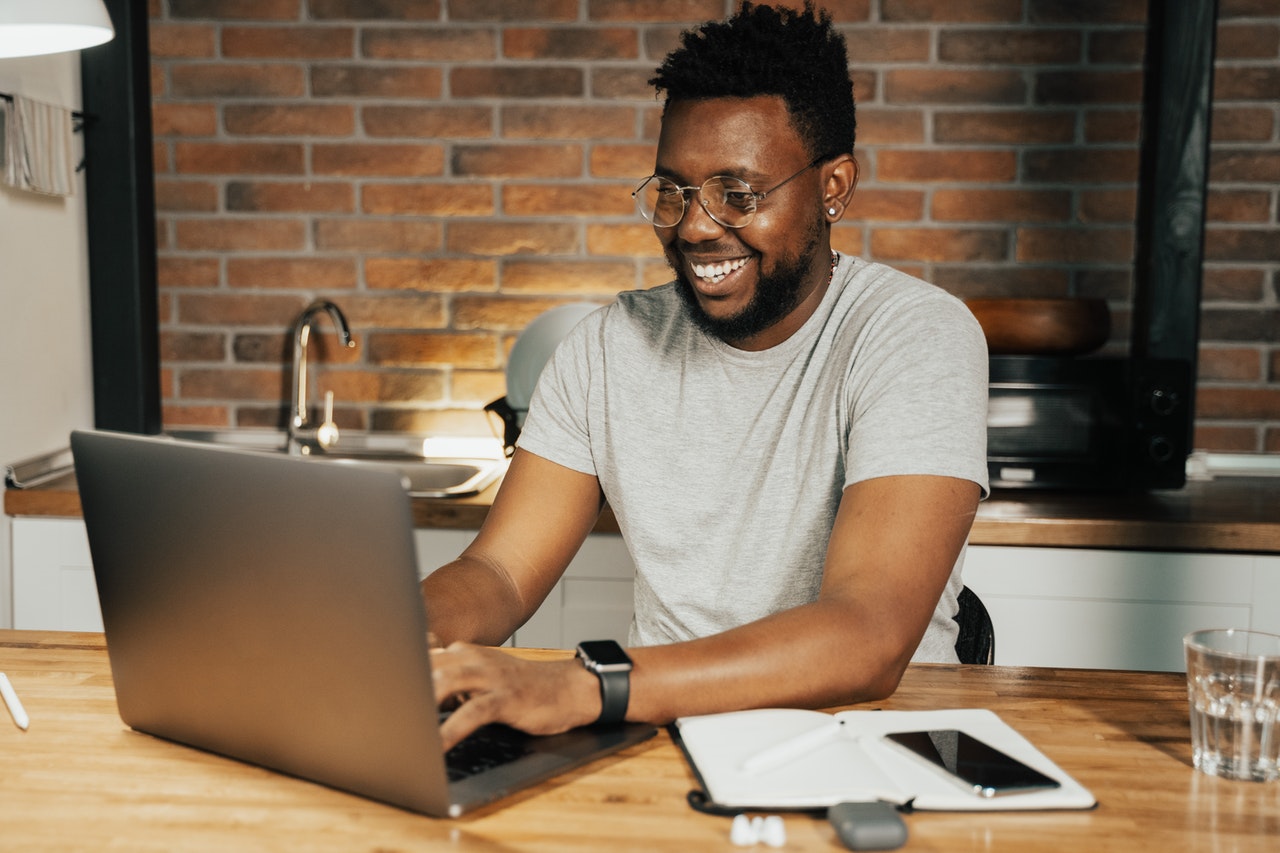 Planning & Preparing a Presentation
In this 90-minute session, Pamela will work with you to a) Identify the objective of the talk, b) Establish the topics and talking points, then layout the intro, body and conclusion of your talk c) Create an impactful opening and close to the presentation and d) flesh out the look and feel of the slide deck.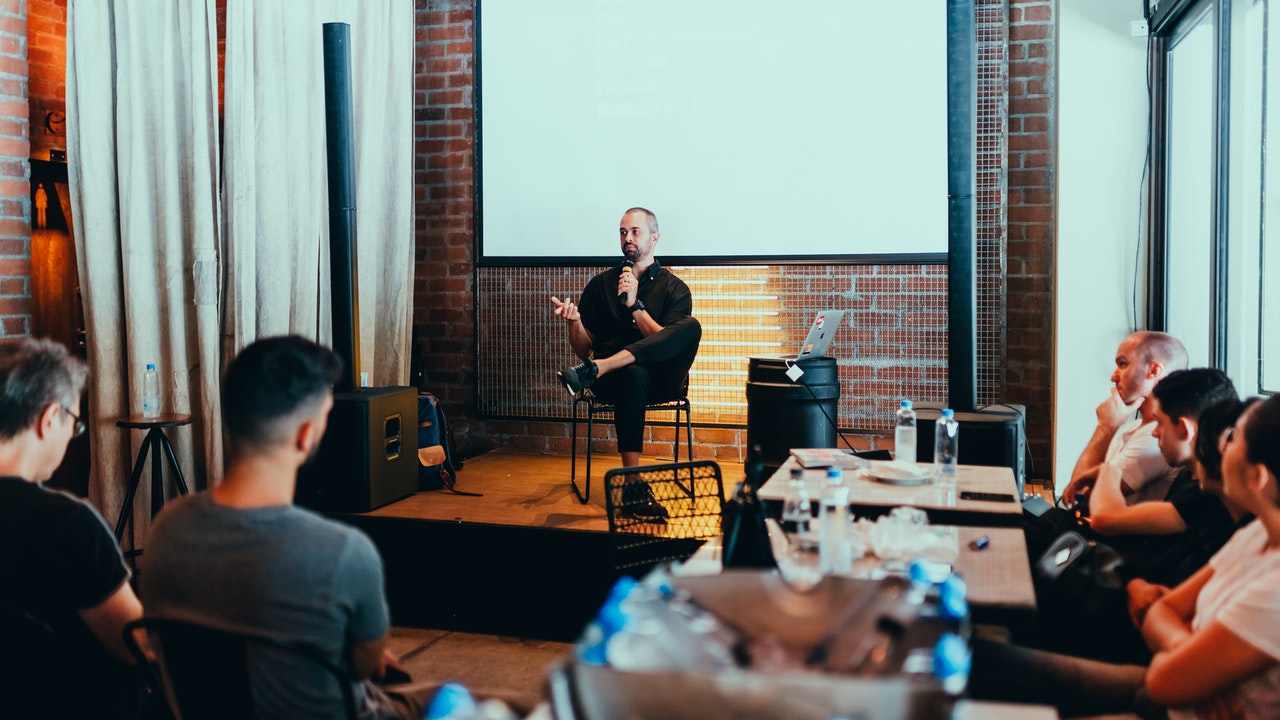 Handling Q & A and Objections with Ease
Prepare yourself for Q&A situations. This 60-minute session focuses on identifying potential key tough questions, preparing the responses and practicing the responses out loud. It is through the practice session that you build confidence when in 'hot seat' situations.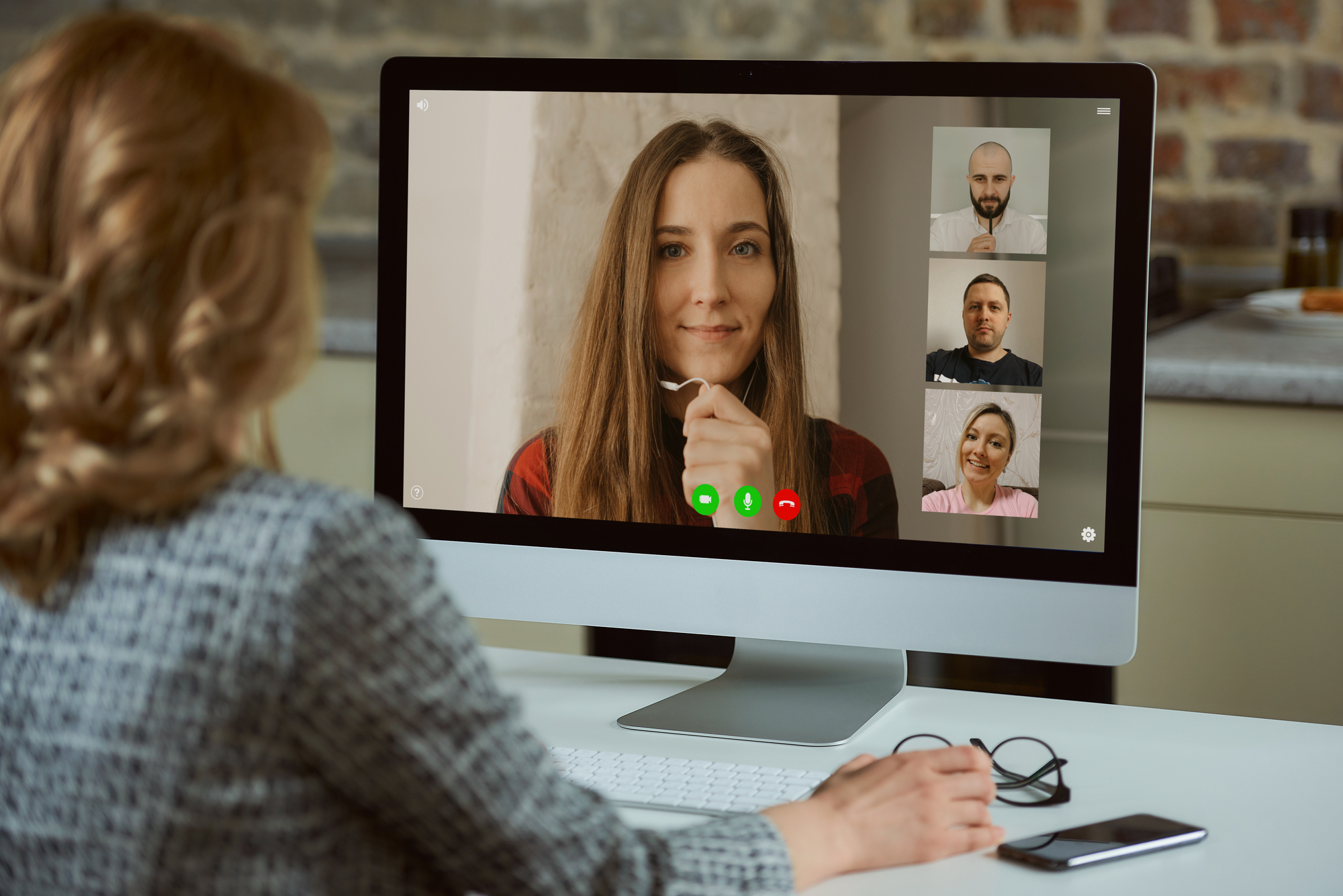 Express Presentation Masterclass
This 2-1/2-hour session is an express masterclass to cover the essentials to create and deliver a high-performance presentation. Topics covered include the structure of the message, opening and closing the presentation with impact, persuasion techniques, executive presence, body language and gestures. Available for up to 6 persons in the session.
Request a Call Back
Hello, I am Pamela Wigglesworth, CEO and Communication Consultant at Experiential. You will learn how to enhance your presentation by speaking at the right pace and volume; develop the skills to communicate in a way that makes an emotional connection with your audience, client or management; and use storytelling to engage them.
Call +(65) 6241 9834